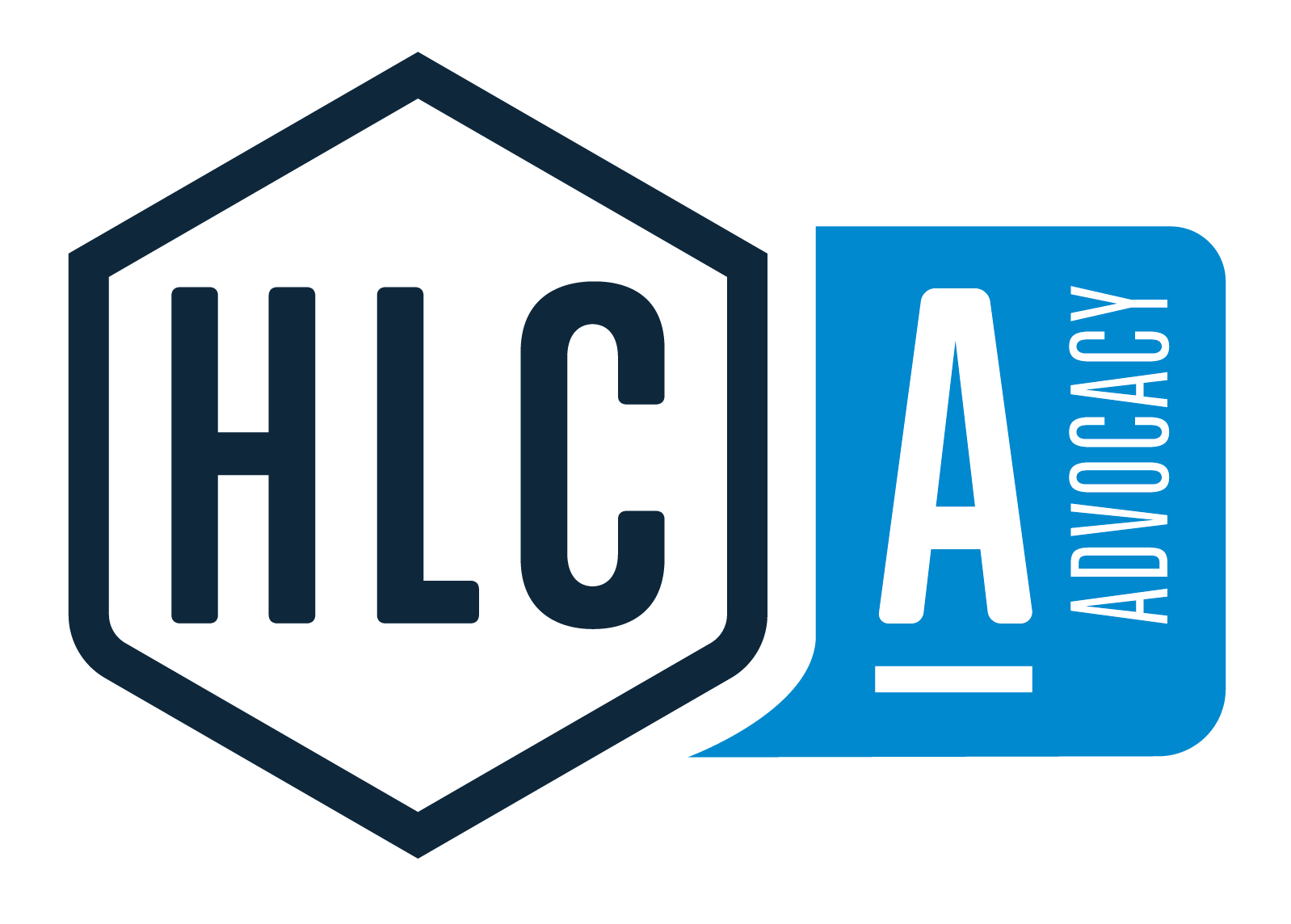 Giving back to the community. Together.
HLC Advocacy is a project aimed at bringing people together, from our employees to the organizations we help. Through product sponsorships and the donation of materials and volunteer hours, we encourage our community to keep on riding!
A mission founded on passion
What unites the members of the HLC team? It's the countless ways our lives have been enriched by cycling in all its forms. This sport is much more than a physical activity. It's a way of life, a passion — it's what defines us.
We work hard every day to outfit our clients for success by distributing bicycles and accessories all over Canada and the United States. Now we can proudly contribute to even more causes and projects in the cycling world by organizing corporate donations through our HLC Advocacy program.
Our image
In July 2018, we presented our new brand image to the cycling industry: HLC, for Hawley Lambert Cycling. This redesign also marked the launch of HLC Advocacy, which has its own distinctive logo (with an A for Advocacy).
Ambassador
An ambassador is someone who has been assigned a message or a mission.
For us, an HLC Advocacy ambassador is someone who volunteers to spread their passion for cycling by focusing on local organizations and causes that need a helping hand!
These ambassadors can be found in every one of HLC's offices. A human resources advisor, a sales representative, an accountant or an IT specialist—any employee can join the committee! Thankfully, the ambassadors can count on each other to help their projects succeed.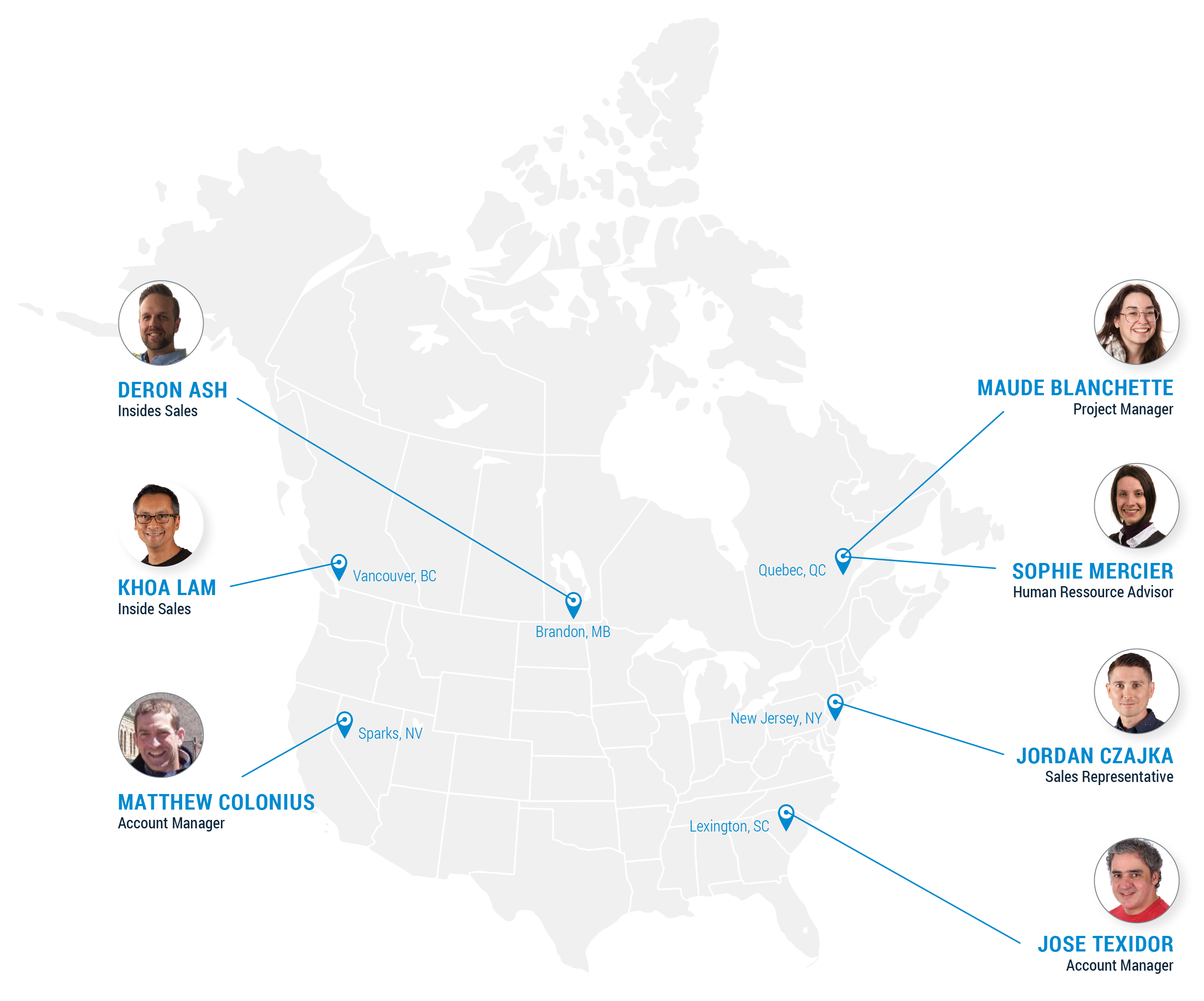 Our achievements and partners
In 2017–2018, we volunteered at over 10 events and provided products for over 13 activities. We held 2 special promotions, in collaboration with Campagnolo and the Charles-Bruneau Foundation in Canada, and Pablove in the United States, with our dealers. We also organized a promotion for Earth Day in partnership with Muc-Off. Our donation went to the North Shore Mountain Bike Association and the Truckee Meadows Bicycle Alliance.
In 2018–2019, we supported over 14 events throughout North America, sponsoring races and foundations that help sick children. We also supported causes that promote physical fitness and spent hours and hours volunteering on mountain bike trails in our respective areas.
Organization
Description

Turning Wheels for Kids

12 employees from HLC took part in the Big Bike Built on December 2, 2018. Along with 1,000 volunteers, they built 2,500 bikes for children in the San Francisco Bay area.

Max's Big Ride

We gave products to help Max and his dad pursue their dream: 600 km on a cargo bike to defeat Duchenne Muscular Dystrophy.

Sentier Vélo Lévis

We have volunteers that work on the trails many times during the summer. Also, we help them by sponsoring their events with products.

High Gate Cycling

We supported a silent auction with products. HighGate Racing is a grassroots women cycling team established in 2017 and based in Ontario, Canada. This group is committed to support them in cycling through all stages of development.

Quebec cyclocross-Serie Maglia Rosa

First kid's race in Lévis area supported with products and a Muc-off washing station.

Velirium UCI

The veli-kidz race was supported with products. Velirium is a master event where the cream of the crop in world mountain biking met in Mont-Sainte-Anne, Qc, Canada to race.

Little Big Bike Festival and Skills Clinic

We supported the kid's clinic with a prize drawing.

Mammoth Lakes Basin Clean up

https://mltpa.org/projects/maintenance/soft-surface-trail-maintenance/trail-days-sustainable-recreation-2019/september-14-lakes-basin-cleanup/

We have volunteers that work on the trails during this event.
What we do
We support non-profit organizations and volunteers that pour their heart and soul into making a difference in the cycling community. Some of the project we've supported include:
Building trails and ensuring user safety
Providing bikes or bike parts to those in need
Organizing cycling events for the community
Fundraising for causes by organizing cycling events or auctions for which we provide products
The HLC team also offers their personal time in different ways:
Volunteering
Sharing knowledge; Examples include internal bicycle mechanics classes, assistance with mountain bike trail work and bicycle maintenance
Providing non-financial support for events by lending equipment, tents, flags and other HLC assets
Do you have a project?
Let's talk! Fill out this form and email it to us at [email protected].